World's First Kinase 4/6 (CDK 4/6) Inhibitor and Only Innovative Breakthrough Therapy for Advanced Breast Cancer in China over Past Ten Years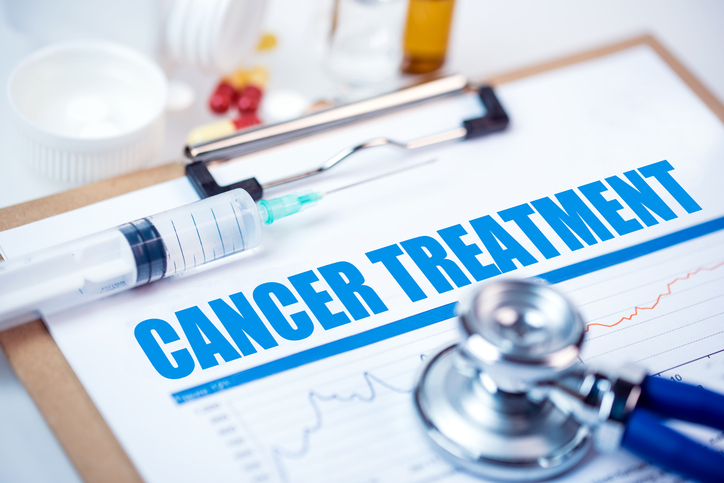 Pfizer China announced that the China National Drug Administration (CNDA) has granted approval of IBRANCE® (palbociclib) on July 31st, the first cyclin-dependent Kinase 4/6 (CDK4/6) inhibitor, for the treatment of hormone receptor-positive, human epidermal growth factor receptor 2-negative (HR+/HER2-) advanced or metastatic breast cancer in combination with an aromatase inhibitor as initial endocrine-based therapy in postmenopausal women.

Different to early breast cancer treatment, for which there exist a variety of treatment methods, there has been no significant development in treatment solutions for advanced breast cancer in the past 10 years. The median overall survival for patients with advanced breast cancer is only 2-3 years, with only 20% 5-years survival rate. Innovative therapies are urgently needed.

IBRANCE® is the world's first CDK 4/6 selective inhibitor, effectively prolonging the median PFS by 10 months.

To date, IBRANCE® has been approved for market entry in 86 countries and regions worldwide, and China mainland is the 87th.

"As a leading pharmaceutical company in China, Pfizer strives to provide cancer patients with the latest treatments in pursuit of maximum benefits, which is an active response to government's 'Healthy China 2030' initiative and Pfizer's commitment of Working Together for a Healthier China," said Wu Kun, China Country Manager of Pfizer Innovative Health.