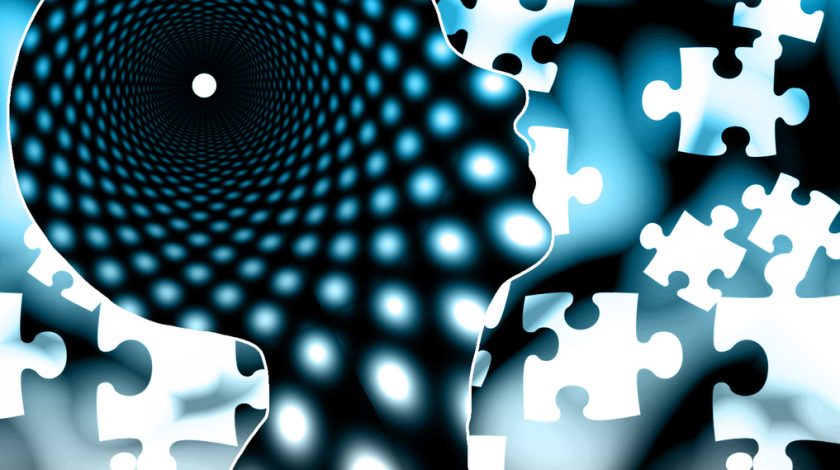 The battle to develop a drug to treat Alzheimer's disease has been dealt a blow following disappointing phase 3 trial results.
AstraZeneca and Eli Lilly's lanabecestat showed it was unlikely to meet primary endpoints during clinical trials, according to an independent data monitoring company (IDMC).
The Amaranth trial, which targeted early Alzheimer's, was deemed futile, as was the Daybreak-Alz trial that was aimed at those with mild dementia.
The drug, an oral beta secretase cleaving enzyme (BACE) inhibitor, was not withdrawn for safety, according to the researchers. The companies will jointly implement the discontinuation.
Menelas Pangalos, executive vice president, IMED Biotech Unit, AstraZeneca, said, "We are saddened by this outcome as our researchers are working tirelessly to find a solution for the many people who are impacted by this devastating disease. We are committed to ensuring our findings can be used to inform further research in the Alzheimer's community, given the importance of finding a treatment for this disease."
The results for lanabecestat, while fruitless, will not have an impact on AstraZeneca's financial forecast for 2018, the company stated.
Daniel Skovronsky, president of Lilly Research Labs, pledged to continue the search for a solution for patients. He said, "The complexity of Alzheimer's disease poses one of the most difficult medical challenges of our time, and we are deeply disappointed for the millions suffering from this devastating disease.
"We are grateful for the contributions of the study participants and their families and encourage them to consider other Alzheimer's disease clinical trials."
The battle to find an effective treatment for Alzheimer's disease is ongoing for pharma. A ray of hope emerged earlier this month in the shape of Biogen's elenbecestat, which shows early promise.
Encouragingly, the results of an 18-month long phase 2 clinical study of elenbecestat revealed that it was generally safe and well tolerated by patients with mild to moderate cognitive impairment.
The latter is the first to show a statistically significant difference in amyloid beta in the brain while suggesting a delay of clinical symptom decline in exploratory endpoints.
Over the last year, there has been a catalogue of setbacks in Alzheimer's drug trials. Eli Lilly's solanezumab failed in a late-stage clinical trial for Alzheimer's; Boehringer's BI 409306 failed a phase 2 trial; Merck's verubecestat was pulled when its second phase 3 trial produced disappointing results and vTv Therapeutics's azeliragon missed two major goals in its phase 3 trial.